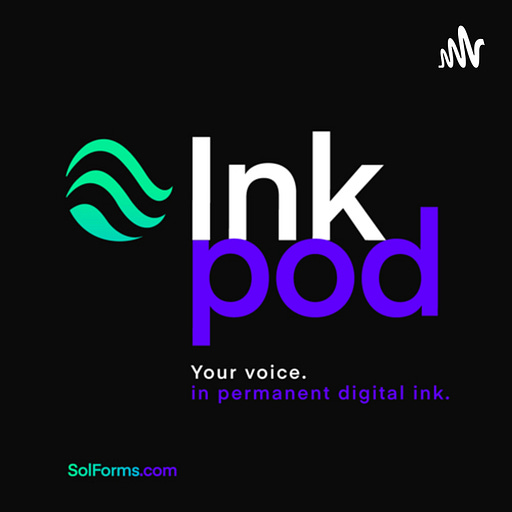 Apr 12, 2022 • 3M
Go DOGE, GO!
More than ever, it's vital that we teach our children the power of meming — to the moon and beyond.
Raise your voice on the Ink Pod with MJL! It's time to get our voices in permanent digital ink that can't be censored. We'll be discussing Sovereignty, Cryptocurrency, Web 3 — and of course — NFTs. The digital art revolution is happening now, and we need to talk about it.
It may well be that the truest test of intelligence is the ability to meme well (🧐?). I mean, the world's richest man is the reigning meme-lord, is he not? He bought up almost 10% of the world's mainstream meme-social-zone over at Twitter. But I wonder what's going on with him being the largest shareholder but not joining the Board? 👀 You can learn about it lot's of places on the internet, but here's a quick take from Pomp on Youtube.
Elon memes hard and he memes well. It's quite an impressive sight. He has earned his position as a very meme-worthy figure, no matter what color hat he may or may not be wearing (black hat or white hat?). On the surface, I gotta appreciate that he's advocating for free speech… I'm just weary of beLIEving in false hope and change, you know?
I think the main takeaway we will continue to learn through Elon and others, is not to underestimate the power of meme.
As a reminder, this is Art Not Financial Advise. I'm not saying whether to buy DOGE or ANML or all available Anml Style NFTs but perhaps meming with art and a currency of our choice isn't such a bad idea? 😉 I believe it's a big part of seizing the memes of production! ⚡️
More to come about how we are seizing the memes of production in our Anml Style whitepaper! Please know that all your NFT purchases are permanent receipts of support! Much love 🙏❤️
Thank you for tuning in! 💫
Tweet about $ANML memes with us!